Welcome to Inspiringilango.com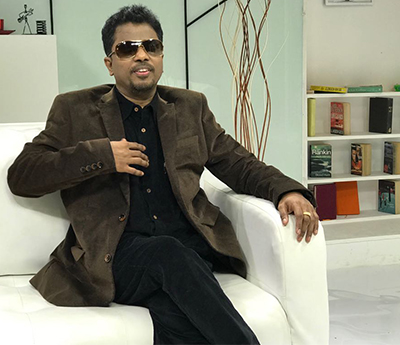 Healthy greetings to you. As you know motivational programmes can't be a one-time affair. Everyone needs to be re-energized once in a month or so. After being inspired by Mr. Inspiring Ilango, corporate organizations and educational institutions have started initiating a regular monthly or bimonthly programmes with him. May we suggest the same proactive regular programmes to review, revive and revamp, which will enhance the individual performance ensuring high productivity for your organization / institution. His sessions can cover various modules in English or Tamil exclusively.
---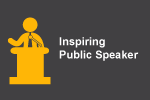 He has been invited by corporate companies, educational institutions, NGOs, TV Channels and general public forums to share his life inspiring story and motivate .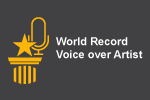 He has been rendering his voice in both English and Tamil for ad commercials, Documentary / short films and multimedia Corporate Presentations.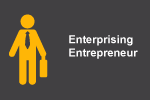 International trips & upcoming events update